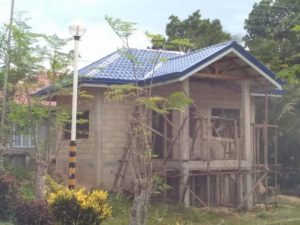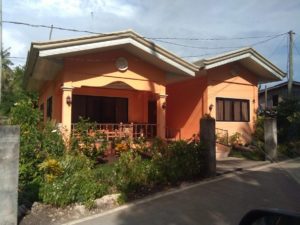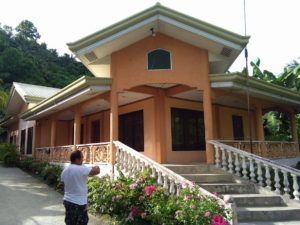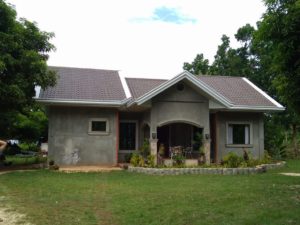 There is a boom in the Cebu construction scene and construction companies, engineers, and construction workers are having a great time.
Despite the steady flow of contracts and projects, there are even more of these low budgeted customers seeking to find cheap or affordable construction services so they can finally start building their dream homes or home improvements at the least cost possible.
In response, we have carefully drafted products to cater to those in the low budget spectrum of the construction market.
Budget-based project management – Budget based means looking for standard designs with materials that meet the customers' budget. Managing a budget based project also means getting workers who live close to the project site so they don't have to commute or spend extra on food since they can simply eat at their residence nearby.
Labor only contracting – Labor only means giving more decision power to the customer in choosing his materials. The contractor simply supplies labor force.
Supervision services – Supervision means getting paid only for the supervision cost, all the rest is handled by the customer. All technical aspects will be handled by the supervising team.
When accepting low cost projects, the contractor is also ready to be flexible as the construction progresses since the customer will always have to make constant adjustments in the design and materials to fit his / her budget…