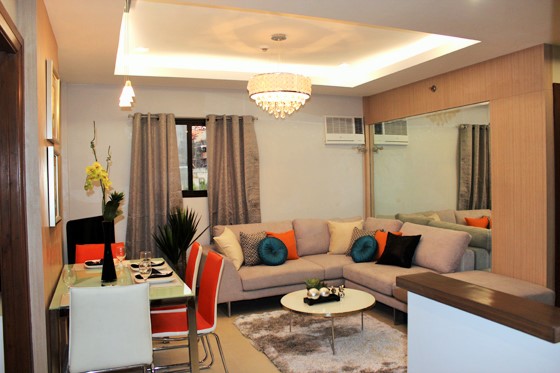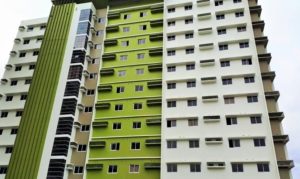 It takes a highly skilled set of workers to be able to take on renovations.
While the regular contractors usually shy away from renovations because it is usually very complicated, difficult, and sometimes even prone to back jobs as most renovations customer are very meticulous, yet the overall project costs less compared to new house builds, fine finishers take pride on giving high quality output wherever their service is required.
Condominium renovations are highly meticulous jobs. Every aspect of the renovations is of very high standard and must always be at par with the condominium standards which are a highly refined kind of living.
Every aspect of the renovations should be spick-and-span and should be very precise and accurate.
While the standard contractors are not very motivated with small projects such as renovations, fine finishers like us feed on these little accomplishments which feed our drive to deliver high quality customer satisfaction…