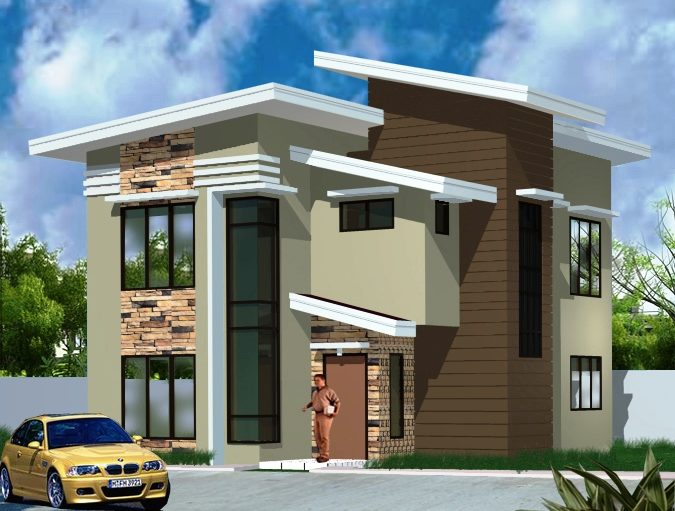 In today's world of commercial sophistication and increased opportunities for the Filipinos, and as long as you have a qualified income stream, funding your house construction is no longer an impossible dream.
Your contractor should be able to help you get the needed funds for your dream home either through bank loan facilitation or through internal financing as an added service. Not all contractors venture into internal financing due to the accompanying risks when dealing with construction credit. Only the bold and the big hearted contractor go as far as helping the client find his funds.
As an added service, the big hearted contractor can help secure the needed documents and requirements for the client's bank loan. A well experienced contractor should also be able to give guidance in securing the needed documents and requirements for the customer's bank loan and iron out whatever obstacles or difficulties he might encounter in trying to secure the loan. If the bank loan path is not the preferred means of securing the funds, the big-hearted contractor should also be able to facilitate an internal financing or even by connect the customer to enterprising individuals looking to finance the construction using the customer's lot title as collateral. Either way, the house construction should no longer become a far-fetched dream for the qualified customer.
We here at Fine Finish Cebu have the experience to help every customer with his loan requirements – such as design blueprints and estimates prepared by a well-experience quantity surveyor. Our long experience in the construction industry has also equipped us with the needed knowledge in ironing out the kinks in the customer's requirements and documents. If a bank loan is not yet favorable, we can also help through our revolutionary "loan buyers system" where we connect customers with enterprising individuals (investors) who find confidence in a certain customer's qualifications – still the main collateral is the customer's lot title.
If you have questions and inquiries, let us know…
Other projects for construction…