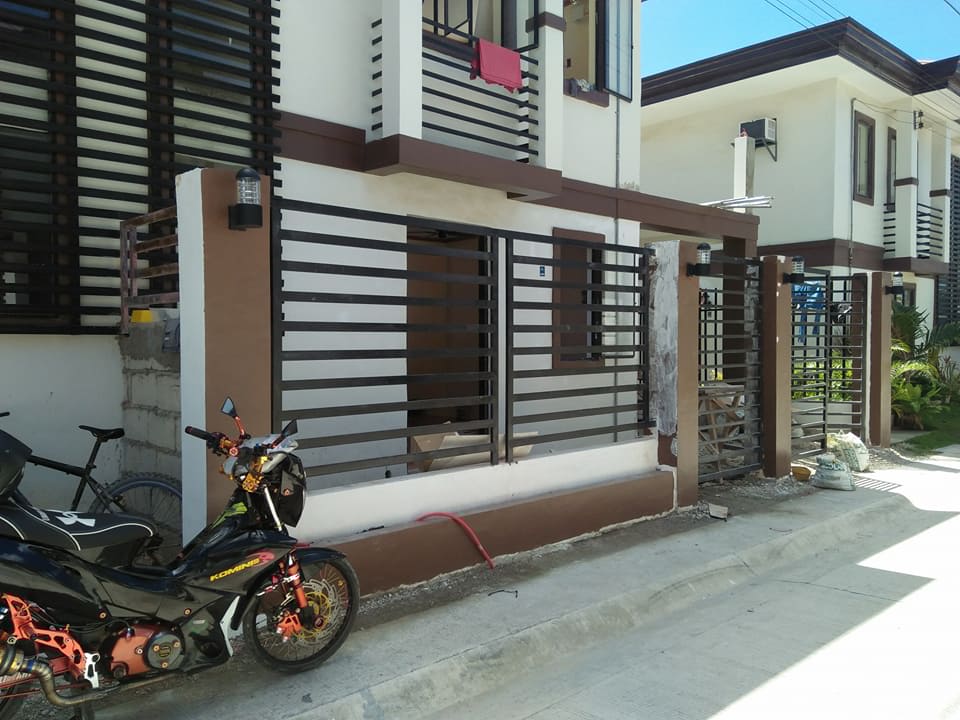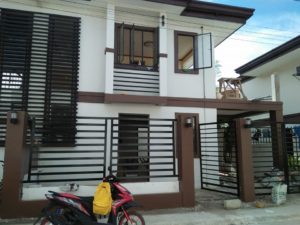 This project owned by Ronnie Francisco at Parkplace Pueblo de Oro in Babag Lapulapu city is a good example of an elegant yet affordable residential upgrade project.
Newly finished projects in this subdivision is far from acceptable once you decide to move in. The interior is not livable at all as tiles are missing and wall finishing are not even leveled. Basically the units are turned over to you like it is being churned out of a mindless machine.
Projects like this will always require finishing touches to make it livable.