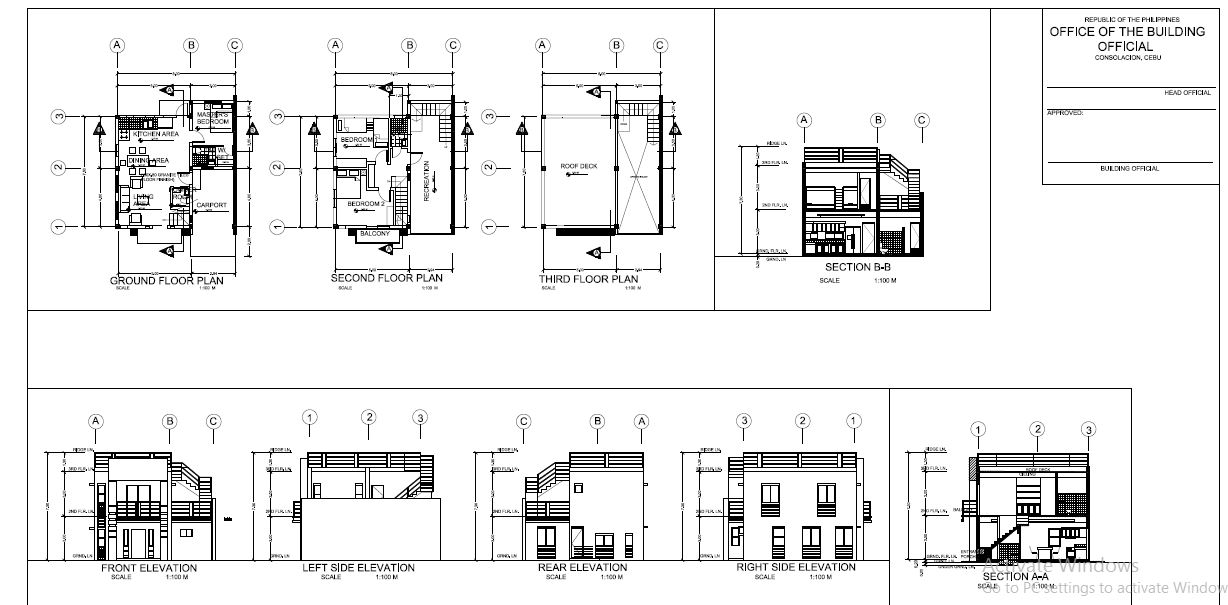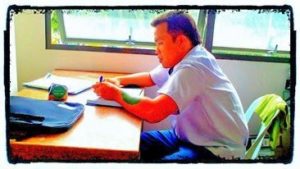 Designing your house nowadays comes with a hefty price especially if you go directly to an architect and sometimes even just a civil or structural engineer. Architects usually charge around 5-7% of your project so if your house is 4 million worth then designing – all the way to supervision could cost you 200-280 thousand or 50-70 thousand per million. Large or established construction companies usually charge the same, so the best option for new house owners looking to save on their construction expenses is to look for a smaller construction company who also does designing and blueprinting. These construction companies like us, are called "design and build" outfits.
Design and blueprinting costs with most design and build outfits for a 150 square meter house ranges around 45 to 75 thousand around Cebu. Even with that low price, there are still customers who try to haggle for a much lower price down to 35 thousand which is mostly the lowest that we can accept.
Design and build contractors are able to offer such low house designing and blueprinting because they have special deals with experienced designers who accepts designing services in bulk packages. Designing and blueprinting services offered by design and build contractors also emphasizes on the current requirements of the local Municipal engineers / OBO, further cutting the cost.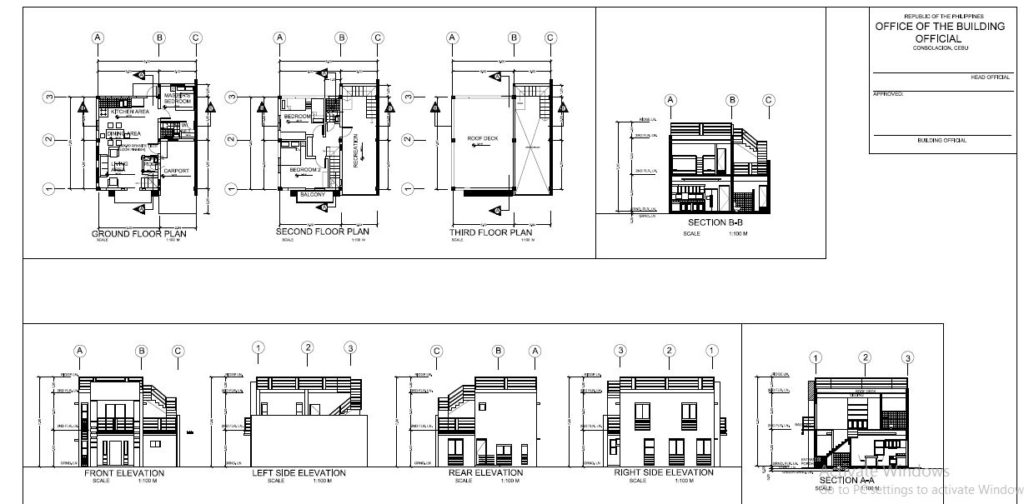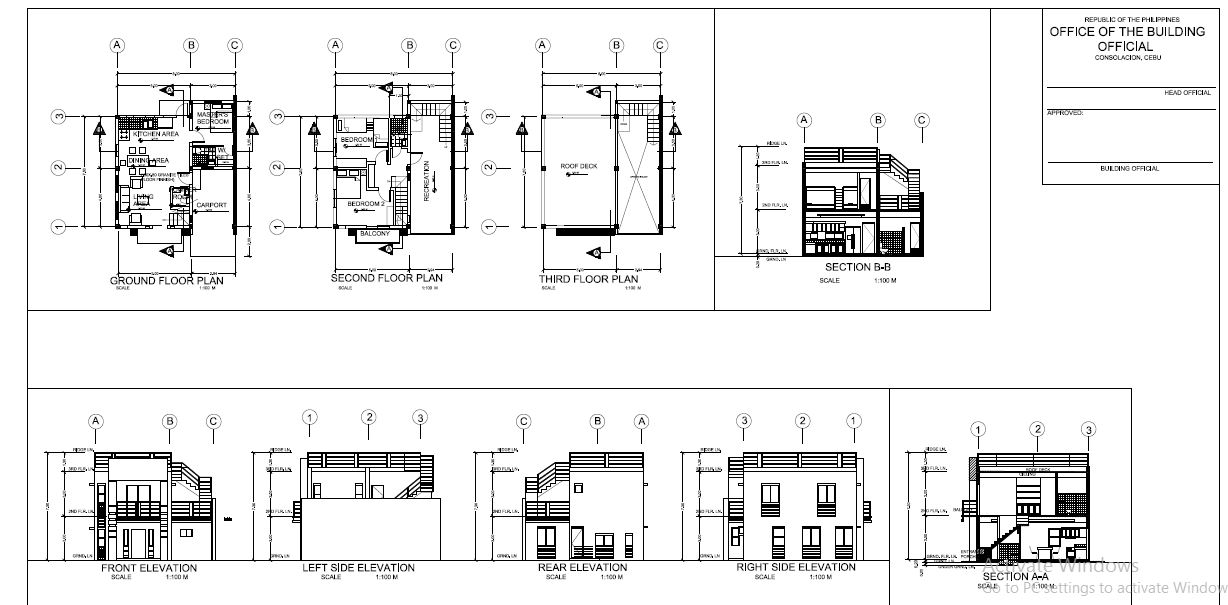 The designing process starts with your floor plans which are based on your preferences, your lot's contour, and the Philippine building code and / or local ordinances. Once your floor plans are finalized, the designer can then proceed on your external design or "perspective". Once the floor plans and perspective (architectural) are finalized, the other OBO required building plans are started – electrical plans, plumbing plans, mechanical plans, and structural design and analysis. To further cut on the designing costs, other detailed plans not required for the building permit such as the interior designs are provided FREE to the customer, but only after the house shell or structure is completed. Another reason the interior designs and other intricate non-standard interior plans are done after the house shell is completed, is to give the designer and the customer a more direct experience on the house and the interiors since they can actually step inside the actual bare rooms.